Top Five Most Exciting Clubhouse Startups
By Lach Howarth
Some exciting opportunities have been emerging from the YWCA Canberra Clubhouse.  This top 5 list compiles some of the most exciting and innovative ideas and startups that members have developed in no particular order.
1. South Side Seeds
South Side Seeds is a small business developed by an 11 year old member, Ryan, in partnership with his best friend, Angus (age 12). The company sells home gown seeds and provides information of plant care and growing tips.  With Ryan in charge of seed production and distribution and Angus focused on branding and web development these two make a formidable team. If you're in the market for seeds you can get in contact with them at: southsideseeds21@gmail.com or on 0404 649 022.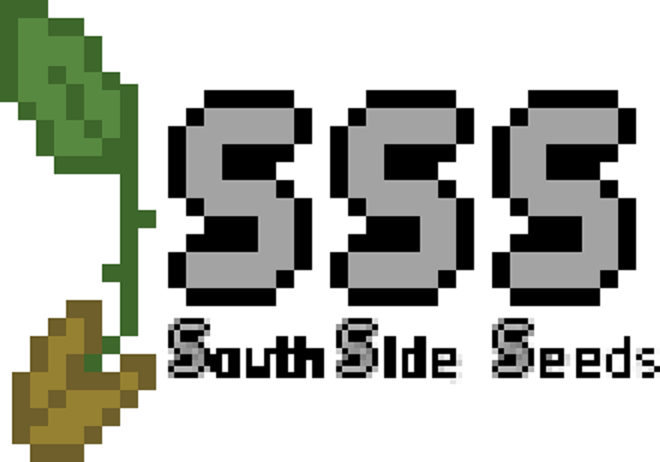 The South Side Seeds logo
2. Cat, Cheese, Mouse card game
Cat, Cheese, Mouse is a card game that has been developed by two brothers, Angus and Tom, who are clubhouse members (age 12 and 10 respectively). The youngest of the two, Tom, came up with the concept and game-play for the game while his older brother, Angus, developed the artwork for the cards. The Cat, Cheese, Mouse cards have since been professionally printed in to an official deck. This card game has become one of the most popular in our Clubhouse.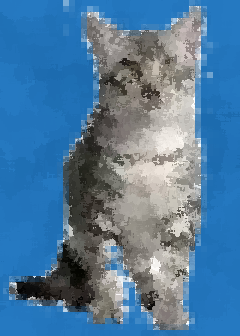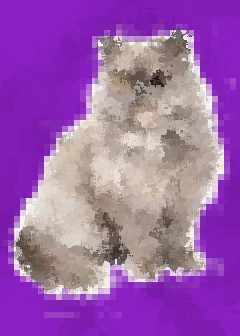 Two of the cats in Cat, Cheese, Mouse designed by 12 year old Angus.
3. Royal Clothing Co.
Royal Clothing Co. is a clothing line developed by two members at the Clubhouse (both age 16) who initially came in to get some assistance using Adobe Photoshop to create the logo but ended up workshopping the whole venture with myself and Ciāra. The marketing has been a very strong aspect of Royal Clothing Co. with their Instagram account reaching 300 followers in two days and since reaching almost 1,500.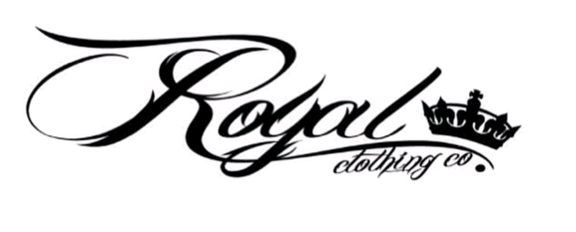 The Royal Clothing Co. logo designed by teen members.
4. Cookie Scooters
One of our most adventurous members, Brock (age 13), is in the planning stages of creating a new scooter and clothing brand. Brock, a keen scooter rider, has started working on Logos, posters, clothing and has been in conversations with a vinyl cutter about creating some promotional stickers. This brand will be launched in the coming weeks so keep your eye out for it! When the brand is ready to launch, we'll showcase it here on the YWCA Canberra Clubhouse blog.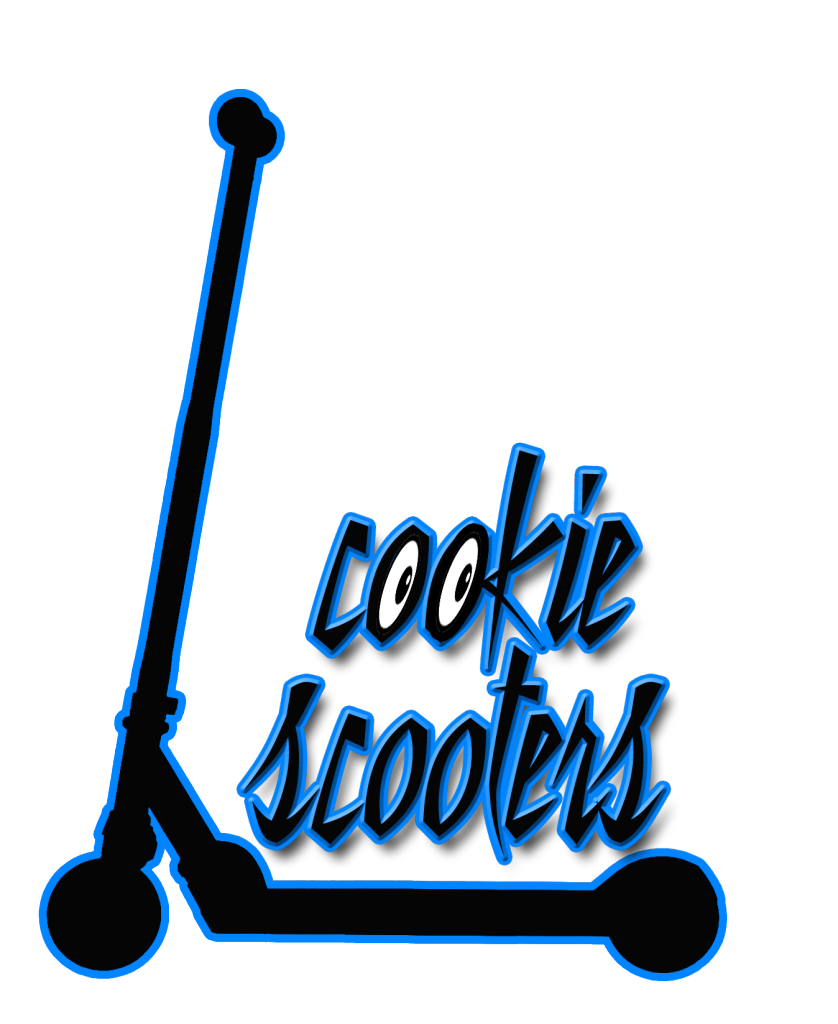 The Cookie Scooters logo designed by Brock.

5. Photography by Cameron
Cameron (age 13) has been starting to create a name for himself in the world of Photography since picking up a DSLR Camera at the YWCA Canberra Clubhouse. Cameron has a series of photographs named, Canberra Weather, professionally printed on Canvas and hung in the Clubhouse as well as his own home. Cameron doesn't only take on solo photography ventures but has had the opportunity through Coordinate and the CBR Brave to take photographs from the press section at some of their home ice hockey matches. Cameron is definitely one to keep an eye out for in the future as he plans to take on some photography work before attending university in the field of cinematography. You can check out some of Cameron's photos on Instagram.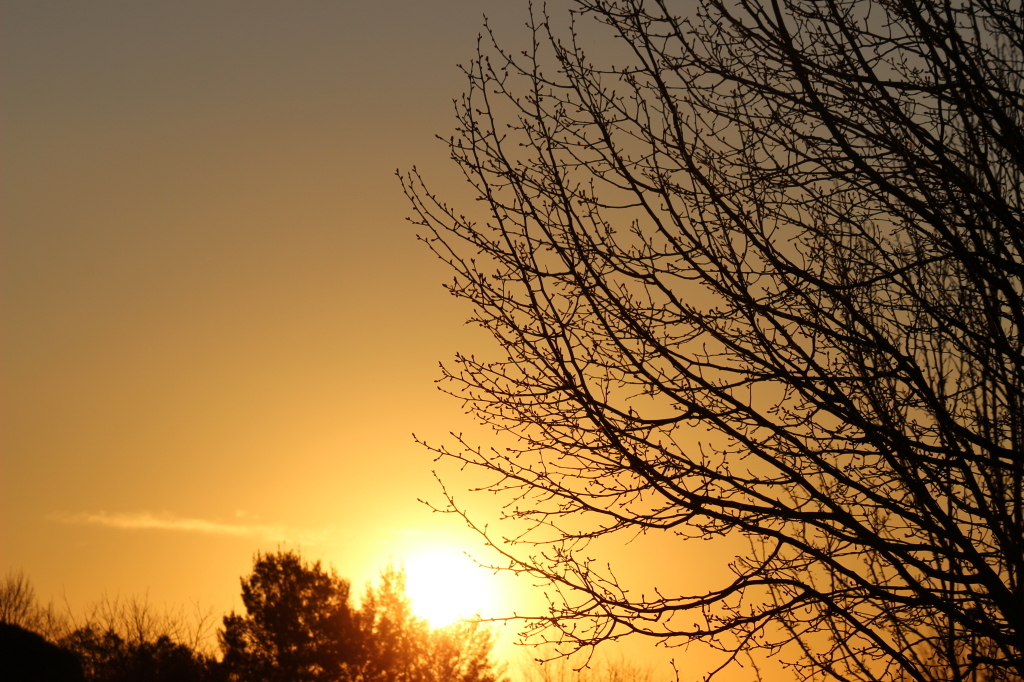 Canberra Sunset from the Canberra Weather Series by Cameron.