Clubhouse 2017-18 Summer School Holiday Program
The YWCA Canberra Clubhouse has had a very exciting School Holiday Program this month (with more to come!) We've had some amazing macro photographs taken with the brand new Canon EF-S 60mm f2.8 Macro USM Lens and a Sigma AF 70-300/4-5.6 DG Macro Lens. Both lenses allow for high detail images of very small things to be captured!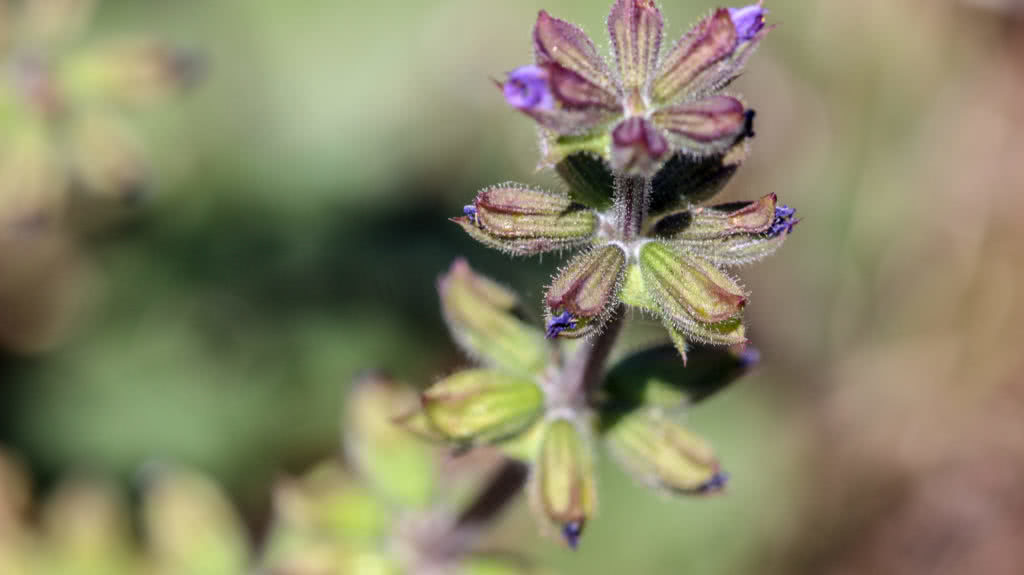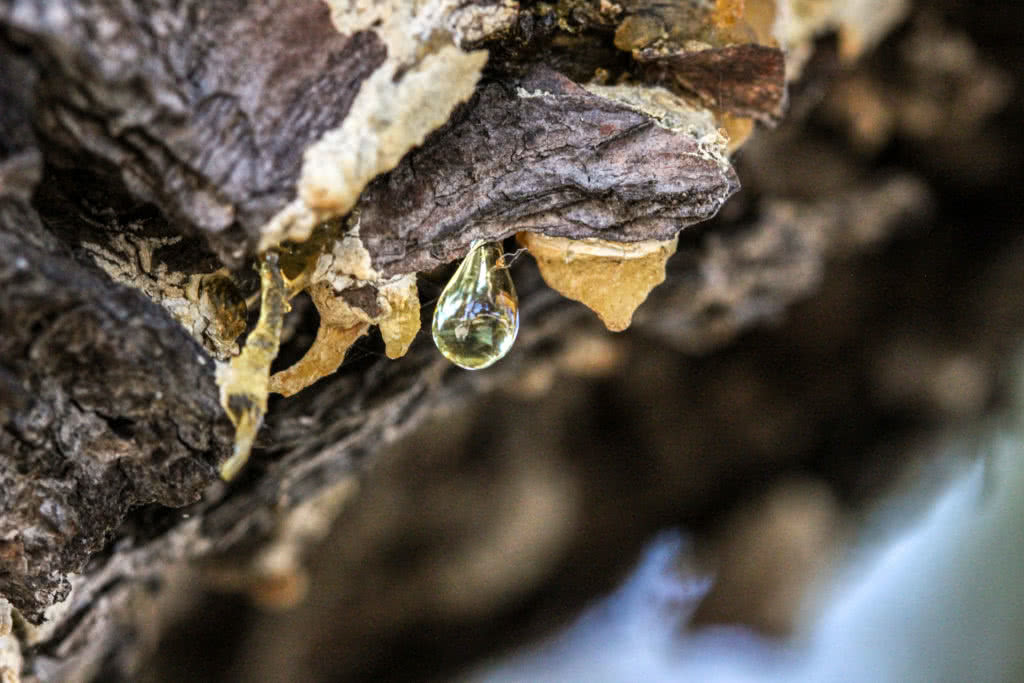 We've also seen some amazing 3D models designed and printed out, badges created and artwork drawn. There has been a lot of interest in puzzle solving with the Deck of Cards Puzzle (similar to a Rubik's Cube) being very popular. Members have spent time working out how the patterns work and challenge each other to see who can solve it the quickest.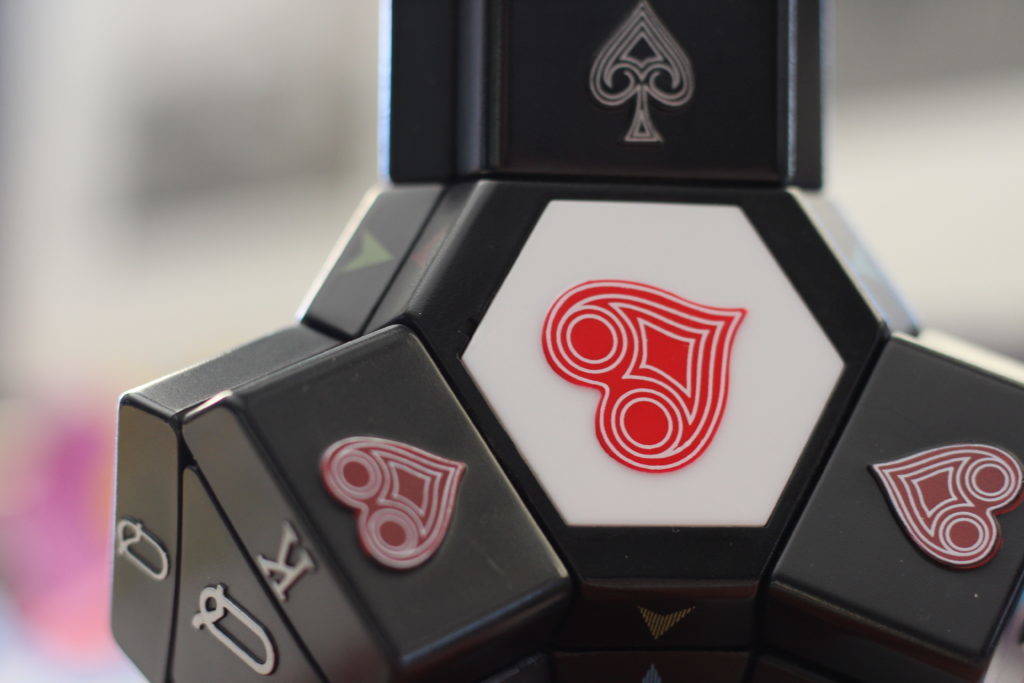 Music has also been popular with the new Squire Stratocaster, Cube Amp and Korg Kaossilator Pro+ getting a lot of use! The Korg Kaossilator Pro+ is a portable dynamic phase synthesiser and loop recorder that utilises a touchpad to create sounds. The Pad can be programmed with a wide variety of sounds that change in pitch along the x axis, and another modifier, such as attack or volume. This allows a wide range of effects to easily be played in any key on any scale with a range of emotion and depth.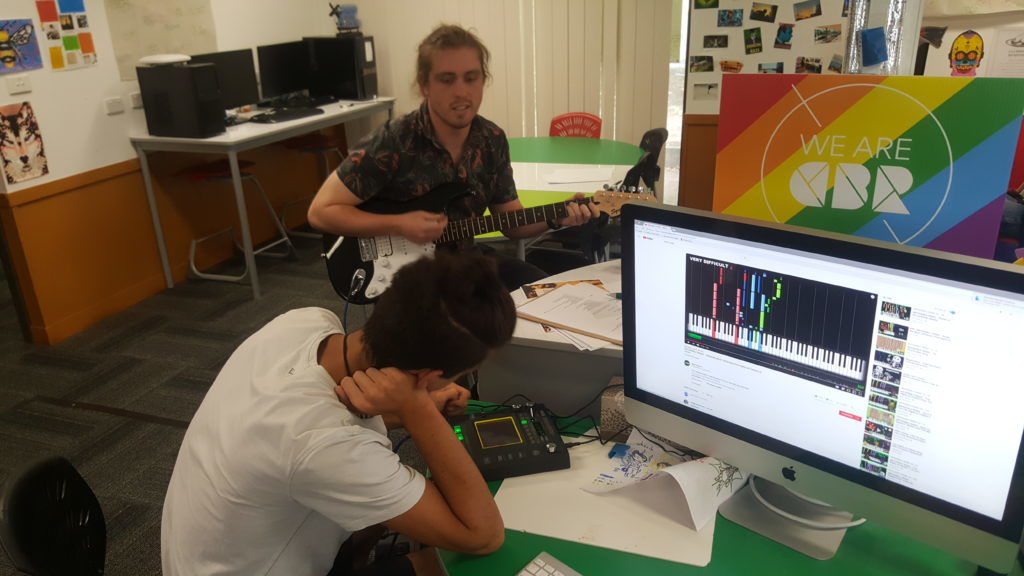 There has also been a week of excursions with Members visiting the National Zoo and Aquarium and Corin Forest, with an excursion to the National Gallery of Art to participate in a workshop.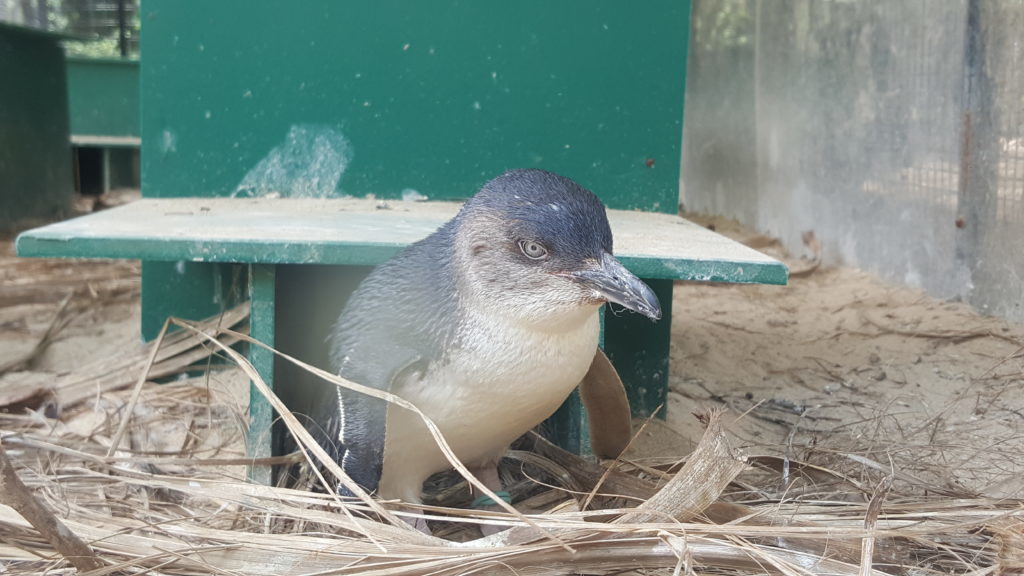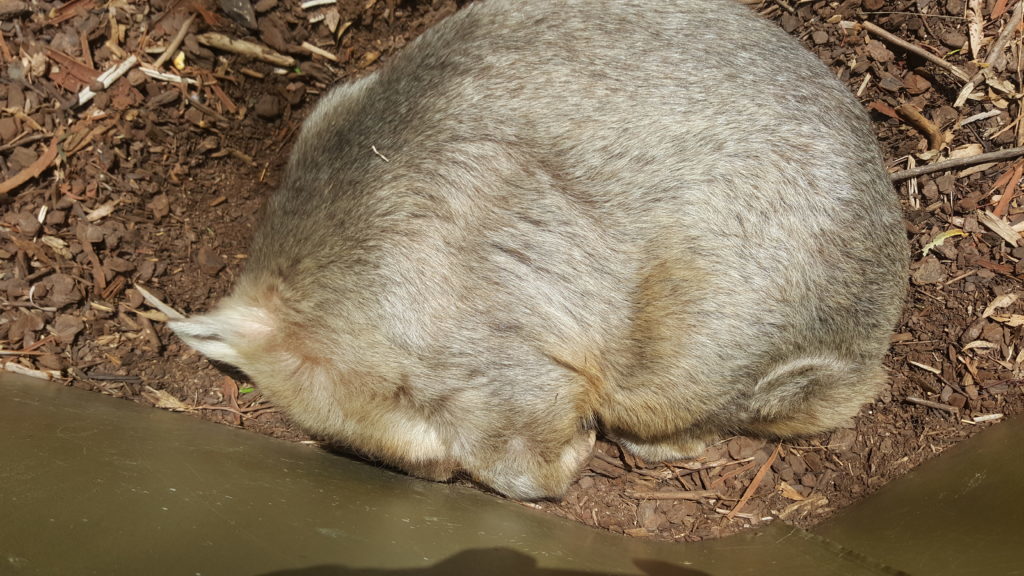 Next week Members will have the opportunity to go on a fishing trip to Lake Tuggeranong, gokarting at Canberra Power Kart Raceway, jumping at Flip Out and relaxing to finish off the holidays at Limelight! ,If you or someone you know, is interested in participating in any of these, get in contact as soon as possible to book your place! If you are interested you can email Tim, who is organising the program, at tim.clement@ywca-canberra.org.au, or call on (02) 6185 2090.